Hi everyone,
Great news! Denim & Rhinestones debuts at NUMBER 1 this week on the Australian Country Albums chart!
DNR (I love the acronym - it is just like GNR!) also debuts at no.21 on the all-genre albums chart.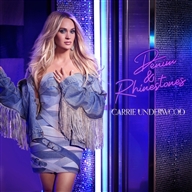 ARIA brings the latest and hottest news about the music industry in and out of Australia. Check out the ARIA Top 40 Country Albums Chart of the Week here.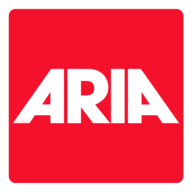 www.aria.com.au
Cheers,
Adrian