Since signatures have been disabled and I need something to do, well, here I am.
I had an old thread here somewhere but I can't find it now.
RULES.
01. HQ pictures only.
02. Please use the icon(s) for at least three days.
03. Don't request the same thing from someone else unless I give permission.
04. Fill out the form.
EXAMPLES. (More coming soon!)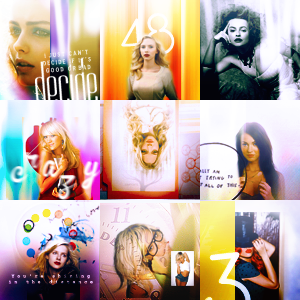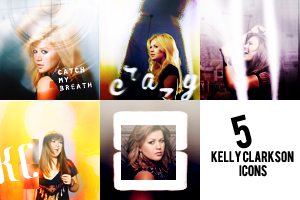 Form:
Name:
Size:
Picture(s):
Anything else?:
Thanks for stopping by!
​